Multiflex polypropylene flat elastic tape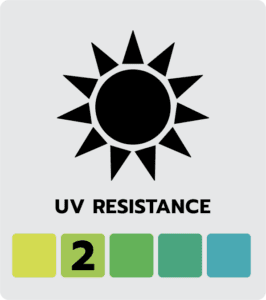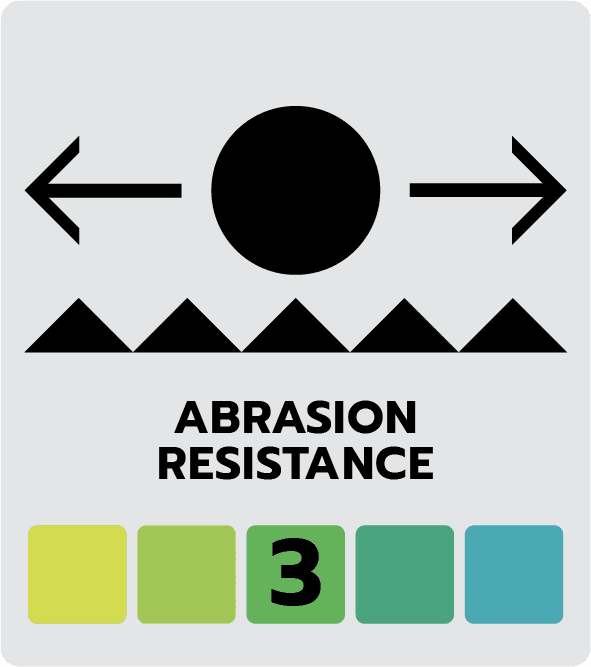 Features and benefits
Available in three widths: 11, 16 and 22 mm.
They respectively correspond in performance to the round elastic cables of 6, 8 and 10 mm in diameter.
In contact with a flat surface the force of flat cable is distributed over a larger area than with round cables. This avoids the possibility of a fragile surface shearing and helps the flat cord to stay in confined places.
Flat elastics are easier to sew into various fabric supports.
The small 3 mm thickness to facilitate application where a limited space is necessary.
Technical specifications
Multifilament core in natural rubber with anti-U.V agents
Polypropylene textile yarn, woven and sewn, resistant to U.V.
Carton format: A =max. 30 cartons per Euro pallet
Donwload PDF
Stock range and packaging
| Width | Thickness | Colour | Sales/Unit | Unit/Carton | Reference |
| --- | --- | --- | --- | --- | --- |
| 11 mm | 3 mm | Black | 100 mm | 8 /A | FT5010NO |
| 16 mm | 3 mm | Black | 100 mm | 4 /A | FT5016NO |
| 22 mm | 3 mm | Black | 100 mm | 4 /A | FT5022NO |