The advantages of using pallet bands
A reusable solution, easy and quick to fit, an efficient and economical way to secure pallets or a variety of oversized products
Ergonomic
Easy to place, with a non-restrictive posture.

Waste reduction
the bands are reusable many times, as opposed to common methods of palletising

Cost savings
No expensive equipment necessary for its use

Quick to place and remove
easy on, easy off in just seconds

Facilitates order preparation or picking
Packages are accessible by simply lowering the rubber band on the pallet. The elastic can be used to hold large cartons open.

Reduces the risk of work-related accidents
and minimises material damage caused by cartons falling. Reduces displacement and increases the stability of goods subject to vibration during pallet transport or during sudden deceleration.

Ideal for the food industry
as an alternative to plastic stretch film; the pallet bands allows air to circulate around the consumables, avoiding conditions favourable to the appearance of molds and other germs.
A precious ally for the unloading of your bulk loaded containers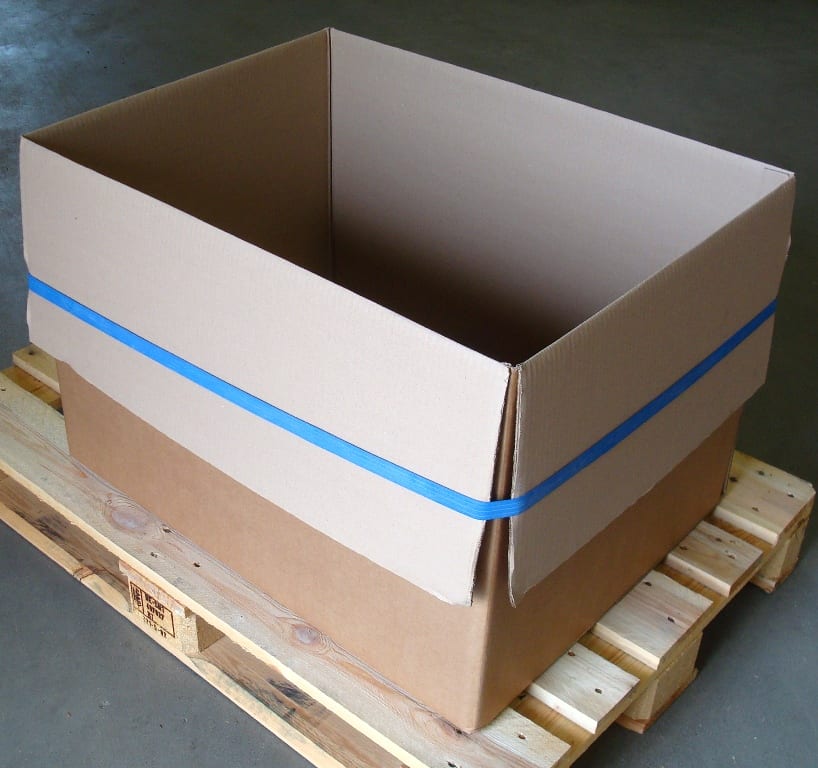 To keep the cardboard flaps down and facilitate filling or access to goods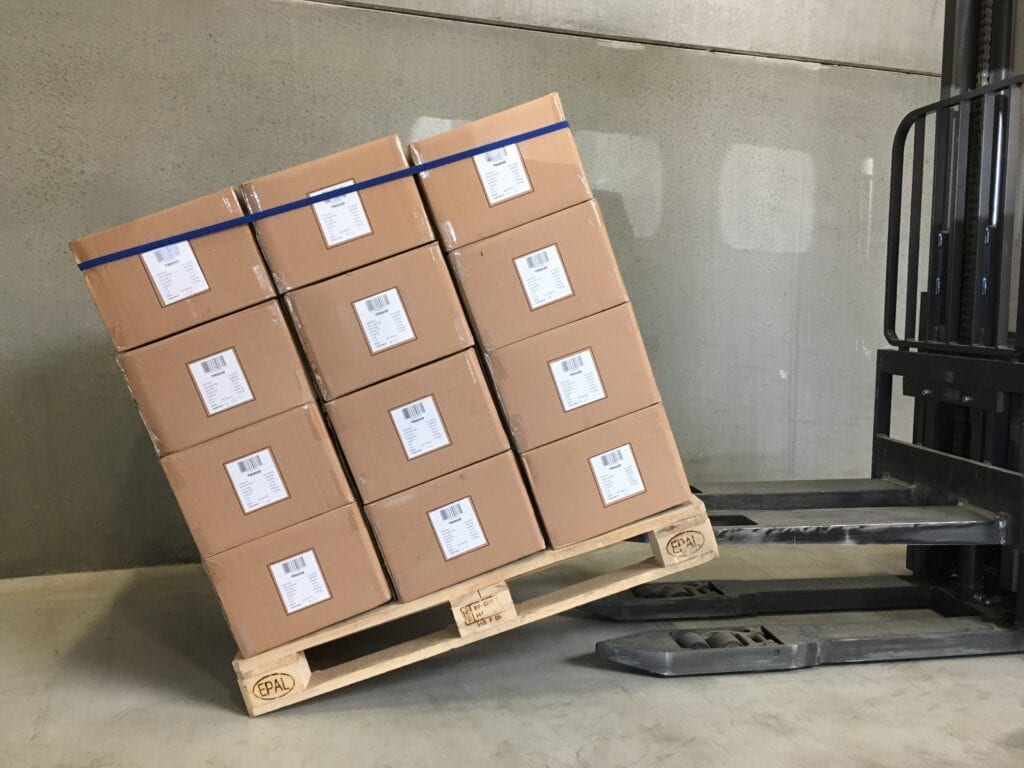 Allows a 30% angle of inclination of the pallets with a  single suitable elastic