Standard® coloured rubber bands
Features and Benifits
60% natural rubber content
For industrial applications where a strong elastic with superior tensile strength is required.
Identification and coding of articles in the industry.
Tying cut flowers
Elongation up to 620% / Breaking force 20N per section of 1mm²
Special manufacturing: light blue, navy blue, mauve, pastel green, dark green, pastel red, dark red, pink, light brown, dark brown, orange, yellow, grey and black.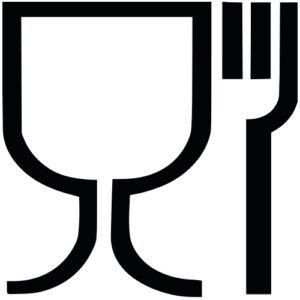 Complies with rules concerning food contact suitability.
Product made of natural rubber harvested in the form of latex from rubber tree Hevea Brasiliensis.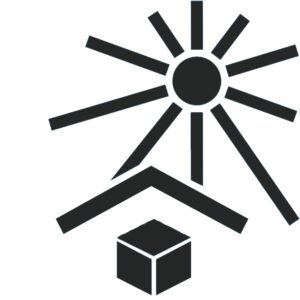 Sensitive product to sunlight, store at normal temperature (-10 to 20°C) and away from direct sunlight
A

B

C

D

Stock list green colour

Diameter mm

Length mm

Width mm

Thickness mm

10 x 1 kg per carton

Pieces per kg

38

60

1,5

1,3

N100016

2907

51

80

1,5

1,3

N100018

2180

58

90

1,5

1,3

N100019

1938

58

90

3

1,3

N100033

969

77

120

3

1,3

N100036

727
A
B
C
D
Stock list white colour
Diameter mm
Length mm
Width mm
Thickness mm
10 x 1 kg per carton
Pieces per kg

29

45

1,5

1,3

D100013

3876

38

60

1,5

1,3

D100016

2907

51

80

1,5

1,3

D100018

2180

58

90

1,5

1,3

D100019

1938

77

120

1,5

1,3

D104001

1454

51

80

3

1,3

D100032

1090

58

90

3

1,3

D100033

969

77

120

3

1,3

D100036

727

58

90

5

1,3

D100064

581

77

120

5

1,3

D100067

436

77

120

1,5

1,3

D534001 bundles100g

1454